BOOK UNION

Conferences
Let our unionized sales and reservations teams assist your conference co-ordinators with the hotel procurement and logistics, so your team can focus on the business of your conference or convention.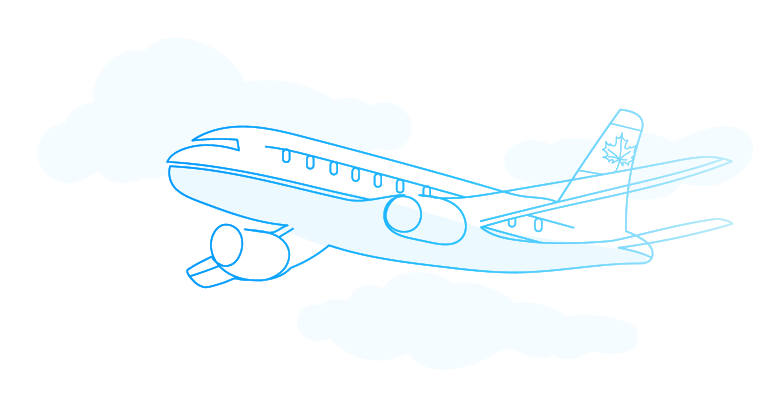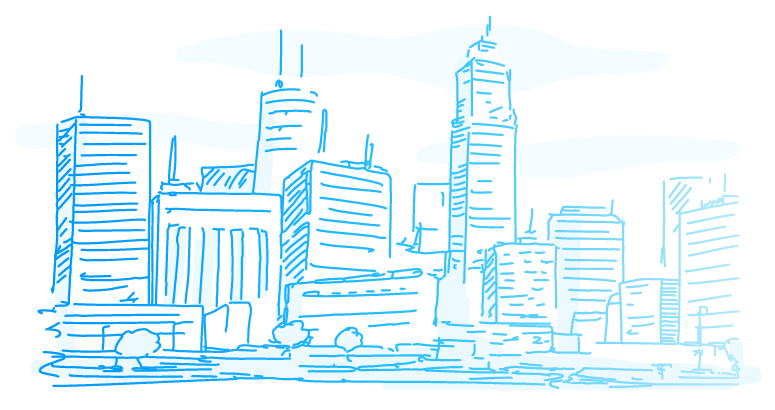 About
Policy compliance, quality control, comprehensive reporting, credit card reconciliation.
WE Union Travel is a Canadian owned and operated, unionized company since 1971. Our focus and commitment are to Canada's trade Unions. With offices in Ottawa and Vancouver we service the entire country providing professional, unionized services maximising your travel dollar, providing savings through collective purchasing power and offering comprehensive reporting.